Blog Posts - Past Lives, Reincarnation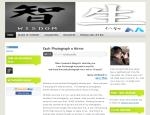 Wisdom and Life took an extended break from blogging over the Christmas Holiday.  I'm back now and will be publishing again EVERY Monday.   In January we lost several essential artists to those of us who grew up in early 1970s and through tod...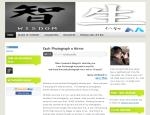 Nietzsche says that we will live the same life, over and over again. God – I'll have to sit through the Ice Capades again.   Attributed to Woody Allen   Whether we live the SAME life over and over is up for debate.  However, I...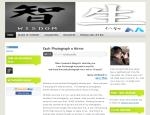 A friend recently celebrated a birthday and it dawned on me that we've known each other for almost half our lives. She's one of my longest tenured friends. After I sent her a birthday wish she responded back and said this: However unlucky...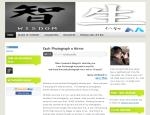 My two year old niece's friend recently moved.  Let's call my niece, Katie (This is NOT her REAL name.)  So last month, Katie's Mom asked her if she could move ANYWHERE where she would want to move.  You'd think her answer would be near he...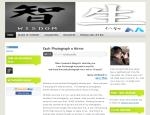 Some things will always remain a mystery at this level of consciousness, and it is right that they should. So do not try to solve all the mysteries. Give the universe a chance. It will unfold itself in due course. … Continue reading →...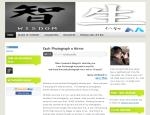 Nothing is permanent in each of our incarnations; The only permanence is in the fact that we return again and again and we meet the same people again and again.   Christopher Jennings Penders   I was reminded of this … Continue reading →...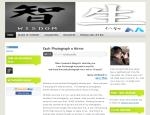 One of the most tragic things I know about human nature is that all of us tend to put off living.  We are all dreaming of some magical rose garden over the horizon–instead of enjoying the roses blooming outside our … Continue reading ...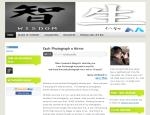 The bond that links your true family is not one of blood, but of respect and joy in each other's life. Rarely do members of one family grow up under the same roof. Richard Bach   While I COMPLETELY understand … Continue reading ͛...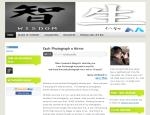 Image from: mystikee Karen Sisco: [at the hotel bar] So tell me, Gary, what do you do for a living? Jack Foley: How far do you want to go with this? Karen Sisco: Not yet. Don't say anything yet. Jack … Continue reading →...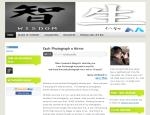 Image from: Wikipedia In Melissa Etheridge's song I've Loved You Before, she writes about a topic I'm very close too: Past Lives.   Anyone who has been following Wisdom and Life for any length of time is aware of my … Continue readin...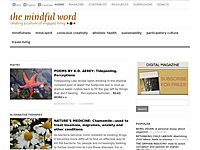 One thing I'm not here to do is to "build a case" for reincarnation. I prefer to share with you what Kabbalah has to say about reincarnation,[...] READ MORE>> The post IS REINCARNATION HOCUS-POCUS? Explore the many signs of past lives appear...