Blog Posts - Past Relationships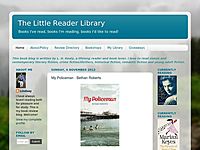 'It's facing your own secrets that takes the greatest courage.'We meet Jessica Byrne as she has returned to the coastal caravan park owned by her mother, Birdie. Why has she left her life in London, her lovely husband Jacques, and her growing ca...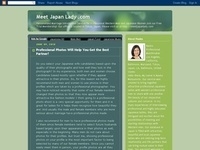 One of the reasons that first meetings often don't work out is because men often ask about her past relationships.Men often ask her,"How many men have you met thorough MJL?"Is this really an important question for you to ask at the first meetin...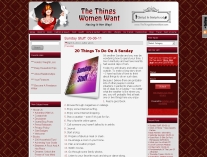 Common Problems All Couples Will Face Five Common Problems All Couples Will Face And How To Handle Them Almost every relationship is a blend of challenges and rewards, and even the closest of couples will hit a junction at some point. That is why it...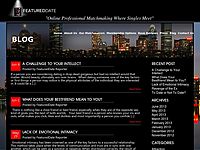 The revenge of an ex can be one of the worse situations an individual can be placed in when leaving or transitioning into a relationship. Most of the time a previous lover, boyfriend, girlfriend, husband or wife will act out or try to m...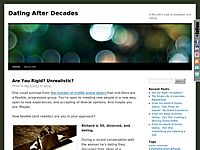 o5com /Free Photos According to The National Center for Marriage Research at Bowling Green State University, the rate of divorce for those over age 50 has doubled over the past 2 decades while the rate of divorce nationally has declined. They [...]...