Blog Posts - Patag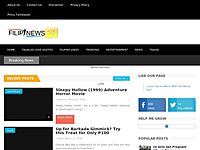 Atty. Bruce Rivera, lawyer of President Rodrigo Duterte on Tuesday called veteran actress Cynthia Patag a "maligno" or a paranormal creature in Philippine culture, after she announced on her Facebook page that Sara Duterte is planning to run for pres...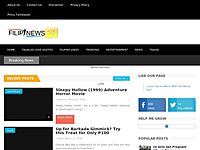 Veteran actress Cynthia Patag has cursed at the recent statement of President Rodrigo Duterte addressing the burial on Friday of late dictator Ferdinand Marcos at the Libingan ng mga Bayani.The burial has been a hotly debated issue in the country for...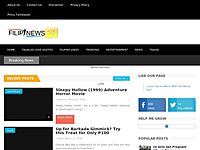 A netizen ranted on Facebook calling on the attention of veteran actress Cynthia Patag, saying that she has not been using her mind properly.This was after Patag said that President Rodrigo Duterte was Schizophrenic when he said that God talked to hi...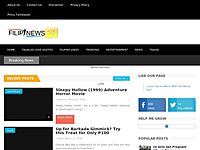 Veteran actress and entertainer Cynthia Patag on Monday started an online petition that would suspend the Facebook page of sexy star and avid Duterte supporter Mocha Uson.Composite photos from ABS-CBN NewsUson manages her self—titled blog on Facebo...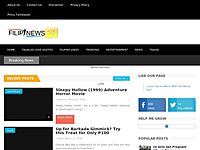 Veteran actress and entertainer Cynthia Patag on Sunday inquired on how to donate money to self-confessed hitman Edgar Matobato.Matobato is being kept in hiding after releasing strong statements against the Davao Death Squad in the Senate probe on ex...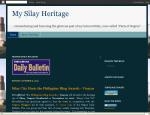 On the foothills of Mt. Silay (also known as Mt. Mandalagan) lies the village of Patag, the site of the Japanese military's last stand in Western Visayas during World War II. In 1945, U.S. military forces landed in Negros Island. The occupying forces...