Blog Posts - Patch Lace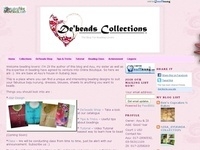 Ingin kan jahitan manik pukal untuk chunky beads, glass beads, sequins, menampal hotfix, menampal lace dan sebagainya, boleh lah buat appointment dengan kami dulu.Harga berdasarkan material, design dan kuantiti. Lebih banyak pcs yang dihantar, akan l...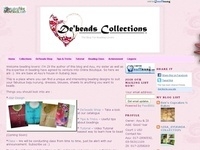 Throwback design, baju plain ditampal dengan lace dan dihiasi dengan manik2, pearl dan juga diamond untuk mak saya, 2 tahun lepas punya design, before baju ditampal lace menjadi trend :)...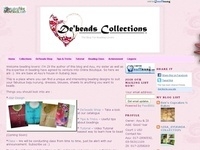 The most favourite design this year, pearls on the patched lace :)Untuk tempahan sila contact Ayu 017-2258942...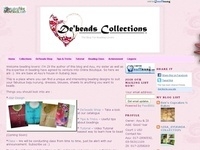 Lagi design dress dengan lace, pearl dan manik :)...