Blog Posts - Patisserie De Bain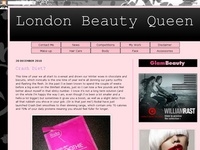 There are a few different products I can't ever have enough of, but hand cream is definitely top of that list. A mild panic often ensues if I can't find a tube of cream in my bag, or if I use the last squidge from my secret desk supply - there's lite...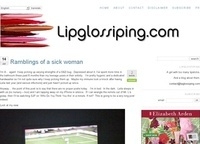 If you're already dreading the annual Secret Santa, something that's about as certain a drudgery in life as death and taxes, fear no more.  I have a lovely sweet treat ... The post A deliciously sweet treat from Patisserie de Bain appear...