Blog Posts - Patricia Highsmith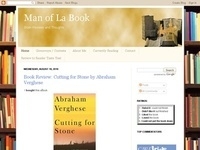 For any lover of literature and trivia, this book is a gem.

You thought I'd forgotten? It took a while to read the book and to view it a couple of times. As the Oscars have just happened and it's doing the rounds in 35mm at the moment in Britain's cinemas, I … Continue reading →...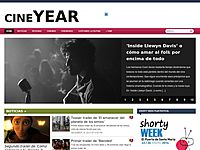 Existen ocasiones en las que asistir a un concierto, una película o una representación teatral, se pueden convertir en auténticas experiencias extrasensoriales. Para ello, no es necesario un gran alarde de luces y colores, ni siquiera un exceso de...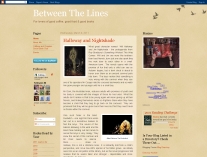 Architect Guy Haines has the ability to achieve anything he wants in life – a successful career, a fantastic home, and a beautiful new wife……. but all this changes on the day he catches a train to Metcalf to talk to his estranged wife about a d...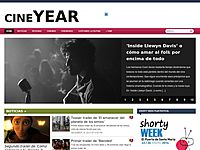 ¿Qué es lo que hace que una historia de intriga y suspense consiga atraparte? Esta cuestión debe ser la que ronda con seguridad a muchos cineastas antes de abordar un guión con aspiración de llegar a ser un buen thriller. Partiendo de la base de...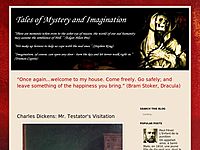 The girl was so sure she would get the job that she had come to Westchester with her suitcase. She sat in the living room of the Christiansens' house, looking, in her plain blue coat and hat, even younger than her twenty-one years.'Have you w...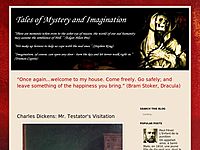 'Well,' Lois said finally, 'let's do it.' Her expression as she looked at her husband was serious, a little worried, but she spoke with conviction. 'Okay,' said Herbert, tensely.They were going to adopt an elderly couple t...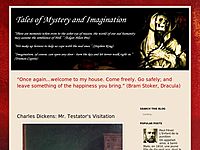 The voices of Walter's mother and father came in jerky murmurs down the hall to his room. What were they argu¬ing about now? Walter wasn't listening. He thought of kicking his room door shut, and didn't. He could shut their words out of...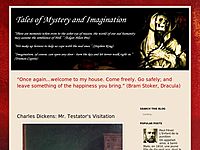 A few seconds of pondering silence in the Scrabble game was interrupted by a rustle of plastic at the cat door: Portland Bill was coming in again. Nobody paid any atten­tion. Michael and Gladys Herbert were ahead, Gladys doing a bit better than her...