Blog Posts - Patrick Mcafee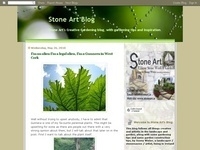 Jumping for Joy. Andre Lemieux, John Bland, Sunny Wieler, Ken Curran, Dom Keogh, Doug BellSeptember was a busy month for stone festivals. First we returned to 'The Gathering of Stones' site to put the final arch in place and to make plans for the fin...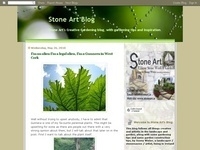 Well the stone festival season is well and truly upon us. This year I started my festival season with a trip to Austria's largest wine-producing town, Langenlois. The wine however was just a indulgence and not my main reason for traveling here.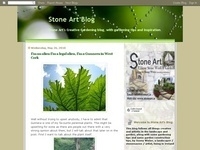 Stone related books make great presents for your stone mad friends. Here are a few stone related books I recommend checking out if you are looking for some great christmas presents. Just remember if your planning on ordering your books online, get or...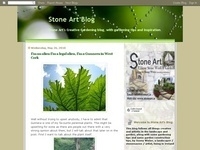 So after a number of years of procrastination and dreaming about going to StoneFest, this year I finally made it over to Seattle to attend the event. Procrastination was of course not the only factor in making the 14,623 km round trip to the event, f...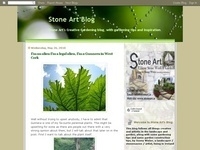 So two weekends ago I made my annual retreat to Inis Oirr, the smallest of the three islands that make up the Arran Islands in Galway bay. Although this was only my third year attending Feile na gCloch (Festival of Stone) it feels like I have been co...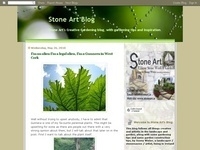 For the past number of months The Dry Stone Wall Association of Ireland in collaboration with The International Stone Foundation have been working hard behind the scenes on creating a big dry stone walling event to join in the nation wide c...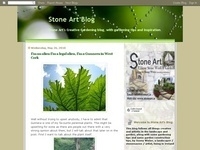 On the fourth weekend of September I once again headed off to Inis Oirr (Inisheer) on the Aran Islands for this year's Feile na gCloch (Festival of Stone). The festival is organised and run by the country's most knowledgeable and exper...