Blog Posts - Pattern Coins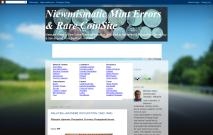 Malaysia Bunga Raya Series 1988 5 Sen Trial Pattern Coin.Rarity: UniqueThe second series of Malaysian coins for normal circulation were issued on 4th September 1989. There were in 5 denominations ( 1 sen, 5 sen, 10 sen, 20 sen, 50 sen & RM1.00 ).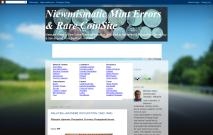 Malaysia 2nd Series "Bunga Raya" 1 Sen 1988 Pattern Strike Coin.Rarity: UniqueThe second series of Malaysia coins with denomination 1 sen to $1.00 was launched on 4th September 1989.Denominations:1 sen copper clad steel coin ; diameter 17.7...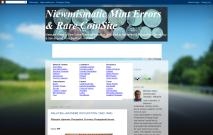 Straits Settlement (1907-09) Trial Silver Pattern Dollar Coin.Rarity: UniquePattern coins were made as test coins during their developmental stages. They might represent the birth of a new issue, or an experiment with a new alloy.They usually are the...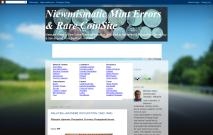 Thailand Die Trial Struck, Pattern And The Original Coin (1971)Rarity:RRRROn 19-03-2011, I posted this article "Thailand Hub & Die Trial Struck", It is about a Die Trial Struck of a 1971,Thailand 50 Bath commemorative coin, i.e.:"IN COMMEMO...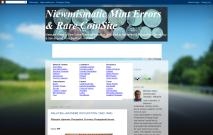 Is this a specimen, pattern or trial strike coins?Few days ago, a customer sold me a bunch of coins, among them,I found this two pieces of unique Malaysia Bunga Raya series 50 cents coins.I am puzzled on the errors,but so far I have not find the righ...