Blog Posts - Patti Smith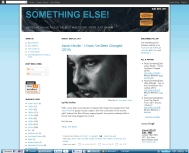 A new benefit project for model Christy Turlington Burn's Every Mother Counts program will include tracks from a bevy of big names in rock. Among those featured are U2′s Bono and the Edge, Pearl Jam's Eddie Vedder, Paul Simon and Ed...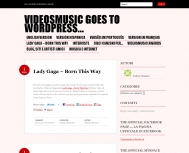 Voglio farmi del male. Rai Uno, puntata di Domenica In del giorno dopo la fine del Festival di Sanremo. Entrano Loredana Bertè e Gigi D'Alessio. Playback della canzone appena presentata al Festival. Gente in visibilio, in piedi, quasi come nel...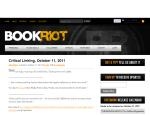 Among the notable holiday filled with hearts and flowers, February 14th is also Singles Awareness Day. Or S.A.D. Yes, it's MEANT to be funny. As a professional single person – seriously, I've been table-for-oneing for so long they s...