Blog Posts - Paul Copan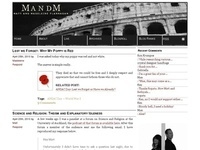 Over at Moral Apologetics,  David Baggett and Mark Foreman, are undertaking the task of writing chapter summaries of Paul Copan's and my book, "Did God Really Command Genocide?" The chapter summaries are available here.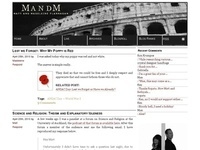 Well done Matt and Paul. Out now! Get your copy today of Did God Really Command Genocide? Coming to Terms with the Justice of God, by Paul Copan and Matthew Flannagan, published by Baker Books. More here. Buy from Baker Books Buy on Amazon in p...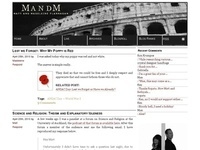 You should not judge a book by its cover, unless you are a secularist… then it is okay. In a post entitled "Books Like This Should be a Warning Signal to Inerrantists", published on 26 September 2014, The Secular Outpost's Jef...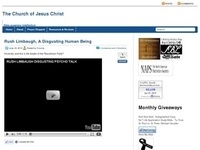 Periodically, Christians will awaken to the fact we no longer live in a pure, unadulterated Christendom. Since 1776, the West has been rocked by the notion that pluralism can happen and if it does happen, previously secure groups will begin to lose a...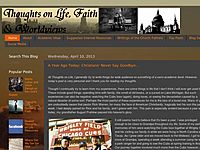 Relief from Palace of Assurnasirpal II I was talking with some friends a few weeks ago and the topic of God in the Old Testament came up. Or, more precisely, the topic of whether or not God commanded genocide in the Old Testament came up. While I a...