Blog Posts - Paulbots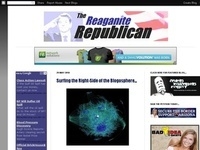 GOP stowaway reportedly handing-out fresh power-packs... Continued >>>...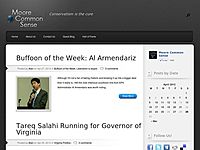 Ron Paul will never be the president of the United States, it is as simple as that. Anyone who believes otherwise is delusional.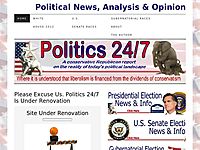 Don't miss the Ron Paul Supporter in this Video    It is said that Ron Paul has an overwhelming amount of support in the American electorate. This is a claim mainly made by Ron Paul supporters. Still it is true that the Texas Congressma...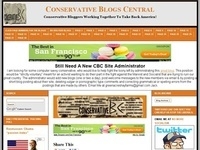 By Thom Paine – the Independent RealistRecently, well, actually yesterday, as I was on FacebookI noticed a wall posting promoting Ron Paul. Although the posting was decidedlybiased in favor of Paul, I went ahead and read the post and watched to pro...