Blog Posts - Peachtree Publishers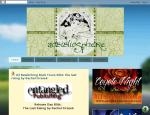 "Do I want to die from the inside out or the outside in?" - Laurie Halse Anderson, WintergirlsBelievarexicfifteen-year old Jennifer Johnson reaches out to her family for help. she knows she has an eating disorder but her parents refuse to believe...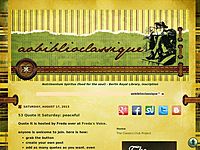 "We feel free when we escape — even if it be but from the frying pan into the fire." - Eric Hofferily of Lilliput was catching pincher crabs on the beach to bring home to her Nana when a giant rises from the sea, snatches her away and takes her to...