Blog Posts - Pearltrees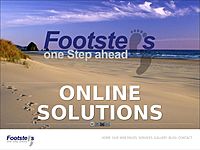 Pearltrees is a visual and collaborative curation tool that allows users to collect, organize and share any URL they find online as well as to upload personal photos and notes. The product features a unique visual interface that allows users to drag...

En tant que blogueurs vous êtes toujours à l'affût de nouvelles infos et d'idées d'articles. Vous aimez sûrement vous informer sur ce qui se passe dans votre niche ou domaine. Malheureusement, "veiller" de cette façon peut-être extrêmement ch...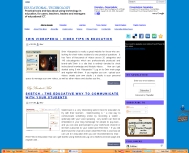 Pearltrees is a fantastic web2.0 tool . It is " the social curation community , a place where you can organize , discover and share the staf you like on the web '.It looks like Livebinders and symbalooedu but does a greater job than them . I trie...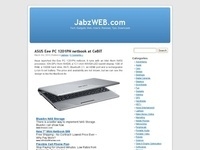 Kweeper is a hybrid service (launched in September 2009) halfway between a social bookmarking service (visual), scrapbooking and micro-blog, Kweeper can store and share in 2 clicks all pictures, videos, quotes, and soon audio files you find on the we...