Blog Posts - Pecalang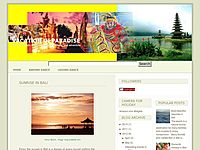 Calm and serenity in a Hindu temple during Nyepi Day. Image: veryrandomstreams.blogspot.comVirtually every culture and religion has the turn of the year celebration for the old to the New Year. Internationally, the world celebrates the New Year...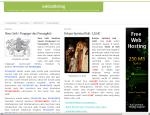 Disbud Minta Pecalang Intensifkan Jaga Pura. Dinas Kebudayaan Provinsi Bali meminta petugas pengamanan adat atau "pecalang" yang ada di setiap desa untuk meningkatkan pengawasan dan pengamanan pura di wilayahnya untuk mengantisipasi kasus pencuri...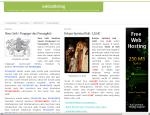 I Lutung dadi Pecalang. Kacerita I Singa madeg ratu merintah sekancan burone. I lutung dadi pecalang wireh keto nyabran dina I lutung mideran nabdabang kekertan jagat. Baan kenyelne mejalan kemu-mai, sedek nyongkok angut-angut naenang kiap, I lutung...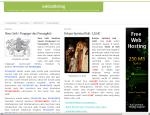 Sebelum punya kamera Rare Angon Nak Bali Belog mendokumentasikan kegiatan-kegiatannya dengan kamera saku atau pocket sehingga munculkan nama photopocket "photone pokoke ketok" (fotonya yang penting kelihatan).  Karena rajin menabung (pre...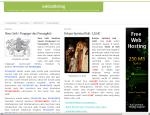 Om Swastiastu , Nak Pecalang Bali. Kegiatan ke-Bali-an di luar Bali pada 15 tahun terakhir semakin terasa dan terdengar lebih jelas.  Selain perubahan system politik di negara RI ini juga karena perkembangan media informasi, baik media radio, media...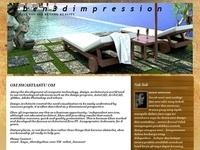 http://www.flickr.com/photos/photopocket/page2/ eben 3d impressionseben-3d impression @ www.eben-3d.com...