Blog Posts - Pench National Park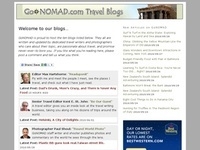 As I arrived at the entrance of the Pench Tree Lodge (Pungdundee Safari), I was pleasantly surprised. There were more trees than construction around me. There was a huge Mahua tree right behind the reception. In the hot month of June water bowls were...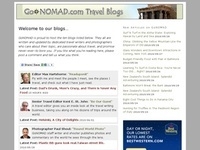 If you are looking for luxury you are going to love the Taj Safaris lodges. I have now stayed at two of them, Banjar Tola and Bahgvan. They have two more at Panna and Bandhavgarh. Taj Safaris has a tie up African firm &Beyond. Together they creat...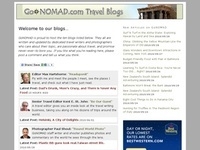 For this one post I am going to turn into a show off and you have to bear with me. You see, I waited across six national parks to sight a tiger/tigress. I have been to Dudhwa, Rajaji National Park, Jim Corbett, Kanha, Panna and Bandhavgarh before. In...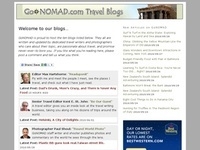 Forests, National parks, Jungle whatever I may call them, they grew on me slowly. I remember visiting Dudhwa National Park when I was still in college. Later when I took to traveling, mountains have been my first refuge. In spite of living in such pr...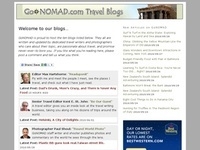 I broke my jinx after all and sighted a tiger! And what a sighting it was! She is known as the collared tigress of Pench. The trick is the collar no longer emits a signal. So it is a double whammy in a sense. You see a collared tigress where the coll...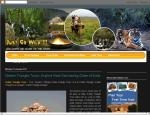 If you think you have seen it all and you have been at all the action India wildlife tours is the next thing challenging the adventure-lover in you. The country boasts of over 551 animal sanctuaries where it has been preserving a fascinating mi...