Blog Posts - Pennsylvania Wilds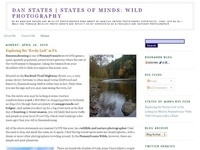 Sinnemahoning is one of Pennsylvania's secret little gems-a quiet, sparsely populated, nature lover's getaway where the rest of the world seems to disappear, taking the tension from your shoulders with it while you explore this scenic area. Situate...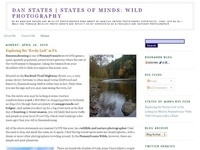 There are times it is good to lose your mind-this last weekend was one such time for me. It seemed I had not taken any time to enjoy myself for about a month, and I was sure due for some relaxation. So, when a friend called and asked if I would like...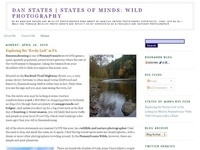 It has been a miserable past week in western Pennsylvania-unseasonably cold with some of the earliest snowfalls on record, catching many people off guard. In most areas that had snow, it did not accumulate, or, if it did, the snow melted rather qui...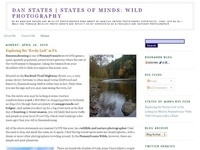 Table Falls is a little known and very secluded waterfall in Pennsylvania. To get there, begin in Medix Run, PA, and travel the Quehanna Highway southeast (the only direction you can go from there) for a few miles. When you pass the Beaver Run Shallo...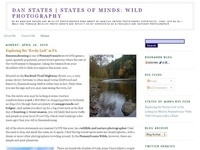 One of my favorite areas to visit in Pennsylvania is the PA Wilds, which is an immense area of wilderness in the north central part of the state. The Wilds has something for every outdoor enthusiast and is large enough that there is a real opportunit...