Blog Posts - Pepparkakshus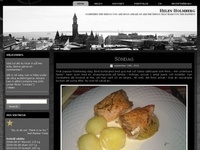 Det luktar verkligen jul när man har ett hembakt pepparkakshus, underbar doft! Förra året fuskade jag med färdig byggsats och kristyr men det luktar inte alls lika gott.. Och så är det sjukt tråkigt att[...]...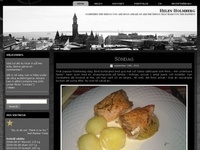 Årets pepparkakshus blev väldigt pastelligt med rosa, lila och pärlor. Hade några missöden under bygget men kristyr fungerar fin fint som lim 😉 Med ett lager snö (florsocker) och en belysning lyser det upp fint på fönsterbrädet i...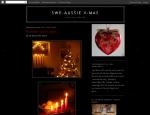 A new Christmas display at the Market Room at Logan Hyperdome - a gingerbread town!Ny julskyltning på the Market Room på vårt shoppingcenter, Logan Hyperdome - en pepparkaksstad!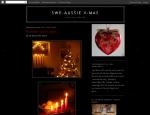 Found this fun idea on Facebook - linking to original blog post by Crafts by Amanda. How cool is this? Perfect if you want to bring out your gingerbread village year after year ☺Hittade denna roliga idé på Facebook, men länkar till originalsidan...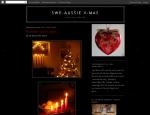 Istället för att göra ett pepparkakshus i år... Varför inte skapa ett grönsakshus? Detta är ett toppenbra sätt att få barnen att äta hälsosamt under julen... ☺...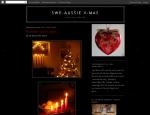 My intention this year is to make a gingerbread house with the kids... Above is some inspiration from BigW. Har lovat mig själv att göra ett pepparkakshus med barnen i år... Vi får se hur det går ☺ Ovan är inspiration fråm BigW.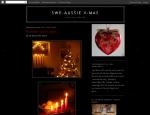 A Disney gingerbread house caught my eye when I browsed through BigW's Christmas aisle the other day. If you don't want to make a Christmas gingerbread house, there's a non-Christmas Frozen Biscuit Castle on the market - maybe more suitable for a Fro...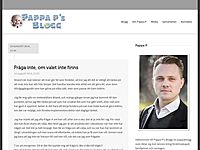 Halv 7 stod A vid fotändan av sängen och drog mitt täcke åt sig, precis som en trålare som håvar in sin fångst i sitt nät. Sen tog han mitt pekfinger och rooade, Kooom Pettson! Jag kunde inte låta bli att skratta fast att klockan bara var 6:...