Blog Posts - Pera Palace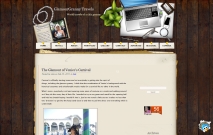 As you might have noticed from the theme of some of my last posts, currently my travel inspiration is totally focused on the UK. The more I look, the more I want to pack my bags and go off something like ..tomorrow! I could have had the pleasure year...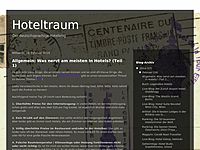 Wer historische Hotels liebt, ist im Jumeirah Pera Palace Hotel in Istanbul richtig; wer modernes Design sucht, ist völlig am falschen Ort. Das Grand Hotel, das den Namen Grand auch wirklich verdient hat, gibt es bereits seit 1892 und die Architektu...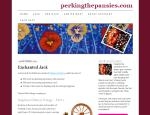 After I survived the surgeon's knife, I was told to put my feet up and let nature do the healing so I've been doing the bare minimum to keep the wheels on the bus of Jack Scott enterprises. I must admit, my lolling about on the sofa has invol...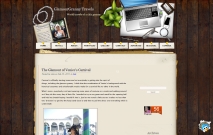 When thinking about Art Deco, it isn't necessary Istanbul which springs to mind. Rather, you might conjure up images of the fantastic buildings in South Beach Miami or, at the other extreme of the world, the sumptuous facades of Vienna. I am a grea...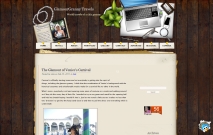 When traveling the world, you are bound to come across weird and wonderful stories. I love to collect them, sometimes turning them into a short story, more often relating them in my travel blog for the enjoyment of other travelers. Enumerating  fact...