Blog Posts - Peradeniya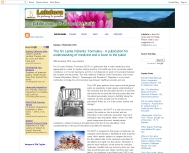 07th April 2011, lankapuvath.lkThere is a possibility of 05 earthquakes in the world during April, Professor Athula Senarathne of the Peradeniya Geological Department told Lankapuvath.Analyzing all earthquakes that occurred in the world, the predicti...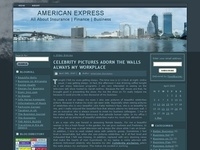 Located in the Central Province of Sri Lanka, the Royal Botanical Gardens of Peradeniya is one of the most frequented tourist attractions in the city of Kandy. Managed by the Division of National Botanic Gardens of the Department of Agriculture, Sri...