Blog Posts - Performance Anxiety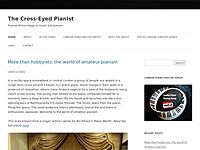 I am delighted to be contributing regular articles on piano playing, aimed at amateur pianists, to Pianist magazine's monthly e-newsletter. My latest article discusses the value of performing for the amateur pianist, a case of feel the fear ...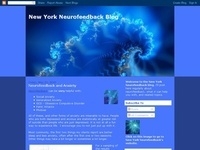 Great TED video on body language by Harvard Associate Professor Amy Cuddy.We all use our right hemispheres to read body language and derive information from it. Some of what is covered in this fascinating talk is:Many familiar body language expressio...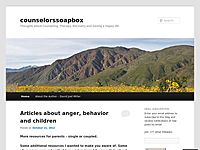 How fear of failure can paralyze you From an early age humans learn to be afraid of failing. Fear of failing and its cousin fear of being evaluated by others has a survival value some of the time. People who … Continue reading →...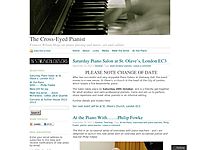 The first of a series of guest posts on understanding and coping with stage fright by pianist, educator and author Charlotte Tomlinson. Charlotte will feature in a forthcoming At the Piano interview. Imagine this scenario: one of the world's finest...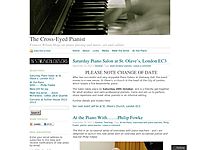 A guest post from Grace Miles, founder of artiden.com, a blog about the musician lifestyle. She helps pianists get the most out of music with psychology. Remember the "spotlight"? When all eyes are on you, every little action feels 100 ti...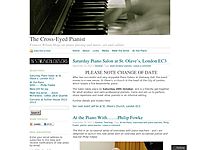 I am posting a link to pianist Alisdair Hogarth's excellent recent blog article in which he discusses concert preparation and overcoming performance anxiety. The article contains much useful food for thought, for both professional and amateur m...