Blog Posts - Pergamon Museum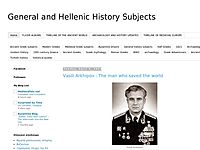 The gate of Ishtar. The main gate Babylon. It is a replica of how would it look like.The market gate of Miletus.Miletus was an ancient Greek colony. It was the leading city during the Ionian revolution against the Persians.It continued prospering dur...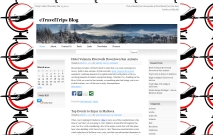 Planning for a vacation in Europe? Berlin is a wonderful city to explore. It is the largest city in Germany and it is also the capital city. It is located in northeastern Germany. It has fairly cool and humid climate that makes it comfortable for a t...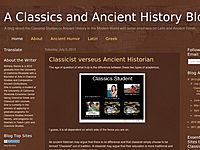 Old Babylonian period Queen of Night relief, often considered to represent an aspect of Ishtar. The Ishtar Gate was constructed by the Babylonian King Nebuchadnezzar II circa 575 BCE. It was the eighth gate of the city of Bab...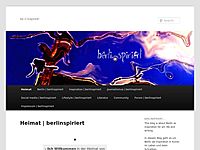 Berlinspiriert Kunst: Kunstwege Berlin // Wer regelmäßig auf unsere Facebook Page schaut, hat schon mitgekriegt, dass wir große Fans von Kunstwege Berlin sind. Kunstwege Berlin wurde im Juli 2012 von Leslie Vettermann, Kunsthistorikerin M.A. und...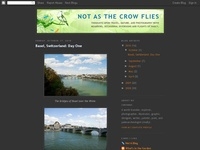 Berliner Dom, in the early morning fog with the base of the Television Tower lurking in the distance. Vaguely disturbing faceless (and armless) figure on one of Humboldt University's buildings. Notice that while having no head or arms the figur...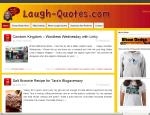 We purchased a three day Berlin Pass which included a museum pass.  Well I can assure you, if you want to see it all, three days simply won't do.  Our two favorite museums were the Neues Museum (the Egyptian Museum) and the Pergamon Museum (h...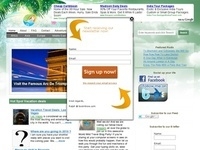 Berlin, the German capital has always been a favorite destination for tourists from all over the world. Whether in terms of natural beauty or in terms of man made marvels, Berlin stands second to none. It has got something to offer to each of its tou...