Blog Posts - Perseverance Of The Saints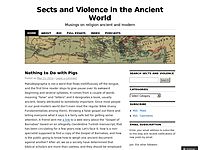 Acronyms are useful in a complex world, although they are frequently opaque to outsiders. Taking a new job you're found constantly swimming in an alphabet soup of abbreviations that can drown you as easily as ABC. Each the church has … Contin...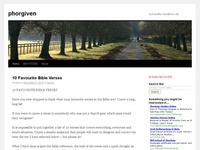 DAY 229 – 18th August 2011   There is a subject that never fails to stimulate healthy (and unhealthy) debate: Security of Salvation.   When we are saved through Christ will we always be... Want to have a challenging time in online Bible...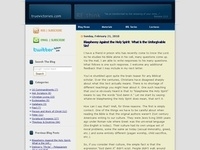 Over the past year (or maybe even longer) I've been working on writing here and there when I have the spare time. The end goal: a new book on the Sovereignty of God. I'm excited to announce that it's nearly complete, but that's not really the point...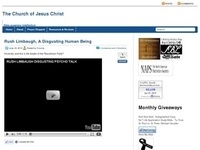 Today is Friday, and I do not have much work to do, so I thought I would share some reading material with you all. First off, Wall Watcher Extraordinaire has posted a little diddy about that young kid who just didn't want to go to church. Step...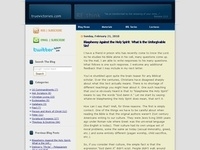 I read an article this week related to the topic at-hand: Jesus is Fully Human, from the Desiring God blog. In it, the author walks through a simple progression of concepts from the simplest to grasp to the most profound. Jesus had a human body. Jesu...