Blog Posts - Personal(s)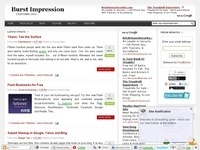 Last night right after I had my half bath, I turned on the laptop. It was 11:36PM on my desk's time. I don't really have intentions to open it, it's just that I want to right something or post something on this blog. "A very unusual feeling h...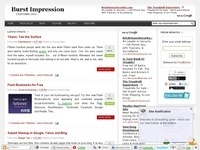 March 24, 2009; yeah you're right it's my birthday. 17 years of existence in this bumpy world yet I still have this infantile point of view. "still searching ---UNCOVER." The things I've done during that day. 5:37 am – I woke up. 5:...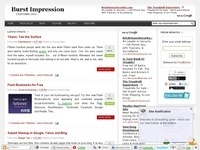 yeah! 2009!Last May 8, 2008 (1am in the morning) my family moved to another house. Actually that time I was in Manila studying Basic Photography. I really dunno what was the reason why we moved out to our old *wrecked* house.But that's better! I tell...