Blog Posts - Personal Sharing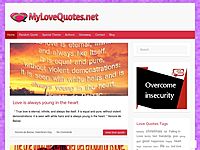 Note: There is a rating embedded within this post, please visit this post to rate it.   " The love of husband and wife, which is creative of new human life, is a marvellously personal sharing in the creative love of… The post The l...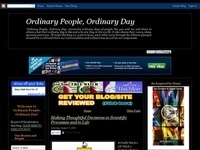 Most of you would probably think that I am okay and well you are right I am okay.  I am okay because I think I can survive all the challenges that I am facing in my life and I believe that there will come a time when everything will be alright.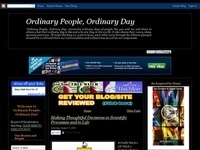 Today, I have 100 pesos left in my wallet and I can't help but think what am I doing wrong to arrived at this juncture of lie.  I have not paid house rent for 2 months and is in danger of eviction, has outstanding electricity and water bill and to m...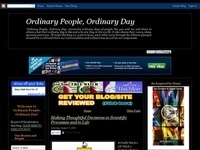 "Have you had a failure or rejection? You could get bitter. That's one way to deal with it. Or...you could just get BETTER. What do you think?" ― Destiny Booze Have you experienced rejection in your life?  Well you are not human if y...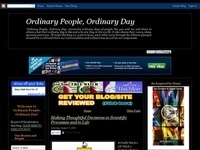 So I get to write when I am in the mood and when I am feeling better.  I guess we can just start looking at the other side of what we are thinking and feel better.  I believe that there are lots of single dad's out there like me and their ordeal as...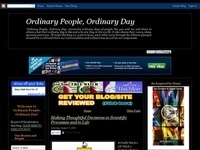 I got curious in watching the video of Charice Pempengco's performance in Japan TV and watched it.  I listen to it the second time and then on the third time watching it, I realized that the two songs she performed are connected.  It is a process b...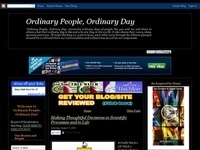 There is a song that I tagged as among my most favorite.  This song was entitled, "The Man Who Can't Be Moved," and was sang by The Script.  I like it because the song reflects a common problem in relationships, specially if someone left...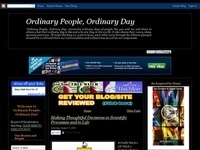 2006:  David D'Angelo, PeaceTech Ambassador  It is of much joy that I listen to the speech of President Benigno Aquino III citing PeaceTech for its contribution in Philippine education.  The scene became more relevant not because I am now work...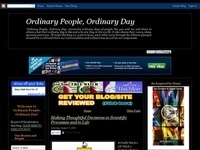 When you are ready to feel hate... when you are ready to be sad ... then all of a sudden that person will do something and it will just replace everything with the feeling that was before.  Life is really good to me.  Thank God for all the good thi...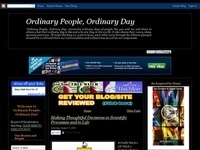 People have the courage to say many things when they are drunk and their other side surfaces out. Some uses this to reveal someone and use it against him. For me whenever that happens, I do not care because I am what I am... take it or leave it. I a...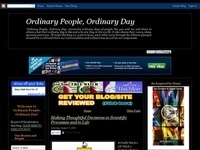 What would you do for your children and the people you love?  How far will you go?  These past two weeks I began to deeply understand the meaning of self sacrifice.  Day to day I have to ask myself how will I love tomorrow or the next day?  How w...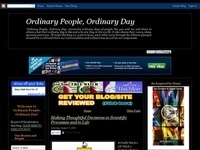 The power to change and choose your destiny is always a choice that you will take alone.  No matter what others say in the end you will be the one responsible for it.  Since October 2011, lots of things had changed in my life.  I have realized lot...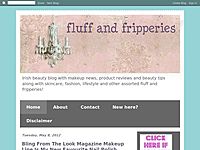 I've written about the brilliant Beaut.ie a time or two and made no secret of my love for what is indisputably Ireland's biggest and best beauty blog. So I had to pinch myself a few times when they asked me to contribute to the site, and nearly faint...