Blog Posts - Personal Water Filter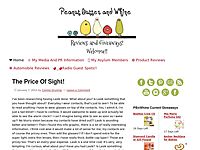 When you live in Southern California like I do, an earthquake preparedness kit is a MUST have! Not just a good idea… A MUST HAVE!! Check out this earthquake map from FEMA. (WOW California is RED!! That is really red isn't it!?) The first...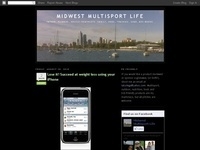 Got active folks in your life? Here are four products I used and abused this year that I can wholeheartedly recommend. If I didn't already own them, I would be more than happy unwrapping them come present-opening time.As one of The North Face Wiscons...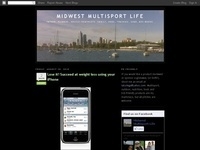 "The LifeStraw® product and information have been provided by Vestergaard." The LifeStraw® Personal Water Filter filters at least 1,000 liters of water (about 264 gallons), weighs only 2 ounces, removes up to 99.99999 percent of waterborne bact...