Blog Posts - Personalized Book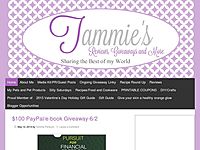 Giveaway hosted by Tales From A Southern Mom and Mommy by Nurture Sponsored by I See Me! M Is For Me is a darling book that incorporates your child's name and first letter in to the background of the colorful and beautifully illustrated book...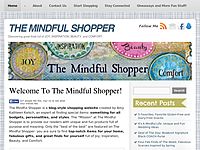 Today's post is all about fun and unique bunny-themed items, perfect for Easter gift-giving. I had a lot of fun searching for these super cute items and hope  you enjoy them. (1) These super cute Plush Bunnies ($29 each) are created by Blue...
Written by Staff Writer : Virginia My kids love books.  They have over 200 books on their shelves.  Literally.  It is one obsession that I, as a Mom, am more than happy to oblige.  A few months ago, we had the opportunity to review personalized c...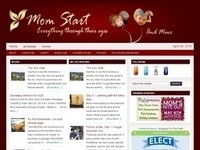 Little Wonder Company gave me a unique opportunity of reviewing their personalized storybooks. I love the idea of making a book that will appeal to my son because I want to feed is new interest in reading books. Zoe has always loved reading, probably...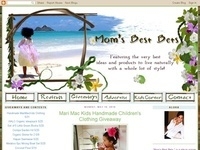 I love "old school" lunch boxes. They have so much character, especially when they are personalized. I think Frecklebox is a school kid's playground for personalizing their tools and gear for learning fun! Frecklebox sells personalized lunchboxes, cl...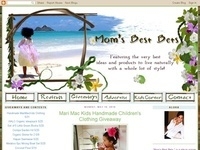 Would your child or a child dear to you like to star in their very own book?Imagine the excitement your child will have at seeing their name in a REAL BOOK. Now imagine them seeing their PICTURE in a real book! MJM's books can give your child this ex...