Blog Posts - Personnal Experience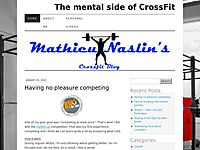 Hey everyone. For work reasons and because I'm moving to Canada in July, I canceled my Reebok Crossfit Louvre membership. I guess I'll only start CrossFit at an affiliate back in July. It's pretty weird to think I won't be ...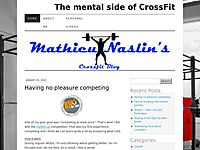 For the last 5 weeks, I've been, like 138,000 people worldwide, involved in the Reebok CrossFit Open 2013. After 7 months of CrossFit practice, I thought it would be interesting to look back at my current level of fitness. I … Continue re...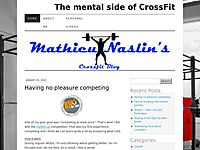 Crossing the marocan desert with a 4L : DONE ! The all story of our 7000km trip from France to Morocco on our website http://les-4-ailes-du-desert.fr/The post 4L trophy 2013 appeared first on Diary of a french CrossFiter.