Blog Posts - Pes2013 Msl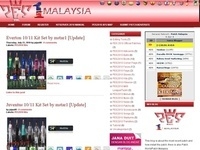 PES 2013 DLC 2.0 will not only contain the greatly anticipated roster updates, which will include all summer transfers, but also add a host of new online game modes.Our biggest addition will be our new Online Community Mode, which will come with an i...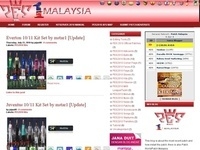 New Features:*DLC: Added DLC 2.0 (summer transfers + boots)*Faces: More than 250 new faces (including Özil, Schürrle), total of more than 430 new faces*Kits: Aston Villa, Chelsea, Everton, Fulham, Newcastle, Norwich, Reading, Sunderland, Swansea, T...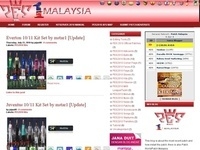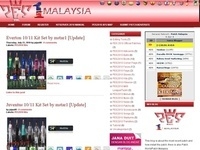 REQUIREMENTS GAMES PES2013 MINIMUM: Windows XP SP3, Vista SP2, 7 Intel Pentium IV processor 2.4 GHz or equivalent processor 1GB of RAM Video Card NVIDIA GeForce 7600 or ATI Radeon x1800. Pixel / Vertex Shader 3.0 and 256MB of VRAM DirectX 9.0c com...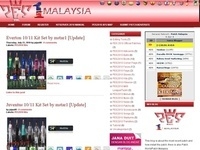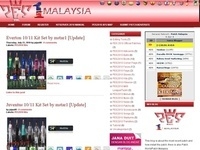 Features: *Added Arminia Bielefeld & BATE Borisov *Full Bundesliga & 2. Bundesliga *Correct kits for all Premier League & Liga ZON Sagres teams + Argentina, Brazil, Colombia, Netherlands, South Korea, Uruguay *Corrected names for fak...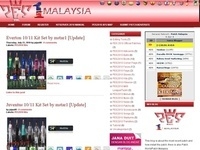 Fantasy Kit: Malaysia Home & GK 2012/2013 DOWNLOAD NOW...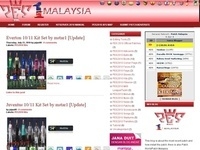 Unlock 72 teams patch by Jenkey1002 Added teams list : 7 classic teams National : Japan, Korea, France, Spain, Brazil, German, Netherland, Mexico, Chile, Argentina, Croatia, Egypt, GREECE, RUSSIA, POLAND, SWEDEN, TURKEY EPL : Arsenal, Chelse...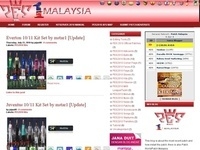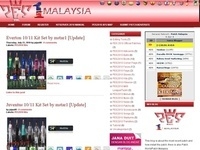 Version 13.0.0.0 first releaseSupport PES2013 1st Demo DOWNLOAD NOW...
NEW FEATURES: EURO 2012: Updated EURO 2012 squads; added EURO 2012 Add-on compatibility (download later) Leagues: Adjusted league structure for England, France, Germany with newly promoted teams New boots: adidas EURO 2012 Boots + Nike Clash Collect...