Blog Posts - Peter Panzerfaust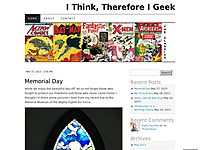 In which, Andrew, Tracy, and Dude take on the news from SDCC, especially the trailers for new DC movies and the announcement of Brie Larson's casting as Captain Marvel.  They wrap up the episode with a conversation about whether or … Con...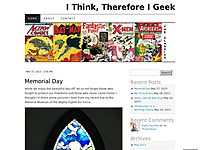 ***** SPOILER ALERT ***** This podcast will be discussing plot points of comics and movies which may be considered spoilers. Consider yourselves warned. In which, Andrew, Tracy, and the Dude take on X-men: Apocalypse.  In this episode, we revisit D...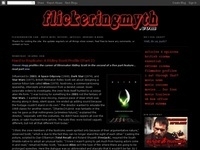 Trevor Hogg chats with Kurtis Wiebe and Tyler Jenkins about transforming a literary icon into a swashbuckling World War II hero… "My family is very musical, but I'm the only one who's ever shown interest in creative writing," explains K...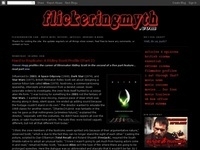 Along with sharing the same writer Kurtis J. Wiebe, Rat Queens #8 and Peter Panzerfaust #21 the two issues will be switching cover artists. "Being a Peter Panzerfaust fan, I jumped at the chance to do a Wendy cover," stated Roc Upchurch. "T...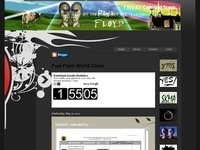 A Weekly Review Of Image Comics' Newest Releases So You Don't Waste Your Time...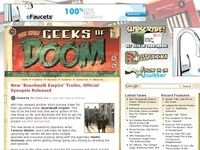 Check out these 7-Page advance preview galleries of the Image comics hitting store shelves tomorrow, July 11, 2012 - including 8 covers for The Walking Dead #100! Bulletproof Coffin: Disinterred #6 Chew: Secret Agent Poyo #1 Dancer #3 Enormous (one-...