Blog Posts - Petrogrylphs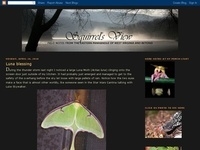 May 31, 2013The next morning I drove down Cub Creek Road to see the Fremont Petroglyphs. Approximately a thousand years ago (500-1300AD), the Fremont people settled in this area as evidenced by the petroglyphs chipped into the rocks. They gather...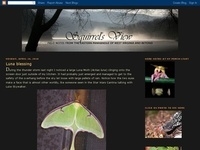 Dinosaur National Monument – May 30, 31, 2013My next destination took me east on I-70 into Colorado, north on State Routes 139 and 64, then US 40 up to Dinosaur National Monument. Many of the routes I took on my Big Adventure were like visiti...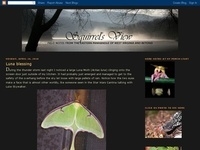 Capitol Reef National Park, May 22-23, 2013.My next stop was Capitol Reef National Monument and I really didn't know what to expect. The Fruita campground only had 70 sites, first come first served so that was my first stop and with good fort...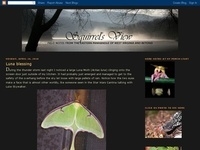 The sign said that I was "the latest in a long line of people to pass through this special area. For more than 10,000 years the Tucson Basin has been visited by many people." It looks small from the parking lot but actually it was a nice litt...