Blog Posts - Pharmaca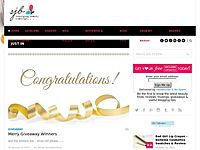 In need of some serious retail therapy? Then this natural beauty haul from Pharmaca Integrative Pharmacy is for you.… The post Natural Beauty Haul from Pharmaca Integrative Pharmacy appeared first on Sweet Jelly Bean.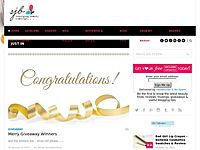 Latest weekend nail art featuring SpaRitual (5-FREE, vegan and cruelty-free) nail polish in Cultivate, a fresh pop of coral… The post Weekend Mani: Floral Power! appeared first on Sweet Jelly Bean.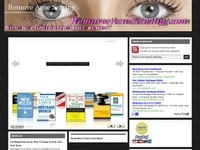 Pharmaca Integrative Pharmacy Launches Practice Safe Sun Campaign in Partnership with Own Bio-Activating Skincare and … Social media campaign will educate consumers and dispel myths about safe sun care Read more on PRWeb via Yahoo! News 42 Gene...