Blog Posts - Phil Anselmo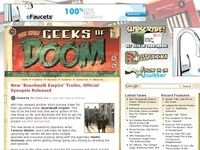 When former Pantera and current Down and Superjoint frontman Phil Anselmo isn't busy apologizing for being a closet racist, he actually manages to crank out an astounding amount of high quality music. There was an incident earlier this year where the...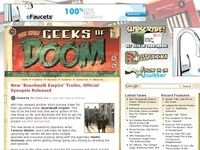 EYEHATEGOD is one of the most influential bands to ever emerge from the New Orleans music scene despite their sparse output. Formed in 1988, the sludge metal legends have only managed to release 5 albums due, in part, to the band members' penchants f...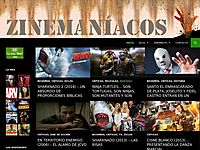 Last days here, un resumen de la caída y ascenso de Bobby Liebling, fundador y vocalista de Pentagram. Un documental duro, pero necesario para conocer y comprender a este personaje.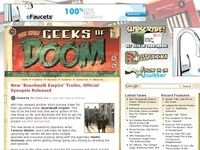 Most folks know Phil Anselmo as the singer of metal giants Pantera or from his current main band Down. But those who have followed the man's career closely will recall the amazing work that he did with the metal super-group Superjoint Ritual. It was... Diary of a Headbanger: Bam Bam's Trip Through Metal Land, Part 1 I've been listening to Heavy Metal my entire life. Even when I was exploring other styles of music (and I explore deep) I always had metal in my heart. It all started with bands my... Blood, Gore and Heavy Fucking Metal at the Housecore Horror Film Festival! Heavy metal legend, Phil Anselmo and best selling author, Corey Mitchell unleashed the first of what is sure to be a unique and annual experience in Austin, TX — The Hou...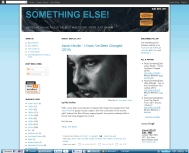 A new year is finally, blessedly, bringing us some new music. After too long away, we've got new jazz, new indie pop, new metal and a sleighful of notable reissues to delve into. Joe Lovano gets us off to a quick start on the new Blue Note effo...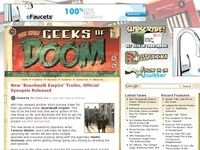 This month Pantera's The Best of Pantera: Far Beyond the Great Southern Cowboys' Vulgar Hits! is available as part of Amazon's mammoth 1000 MP3s for $5 each deal. It's hard to overstate Pantera's influence on the heavy metal landscape. Phil A...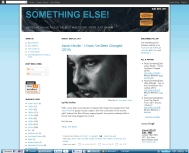 It's been a long time coming, but on Thursday fans finally got a listen to some new studio work from Down. The former supergroup featuring members of Pantera, Corrosion of Conformity and Crowbar, has now become the main musical outlet for vocal...