Blog Posts - Philip Larkin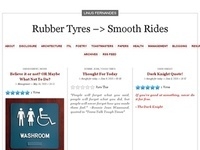 "Nothing, like something, happens anywhere." ~Philip Larkin.Filed under: thought for today Tagged: Philip Larkin...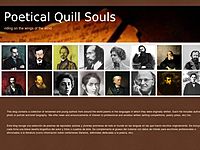 Nothing to be said For nations vague as weed, For nomads among stones, Small-statured cross-faced tribes And cobble-close families In mill-towns on dark mornings Life is slow dying. So are their separate ways Of building, benediction, Measuring lov...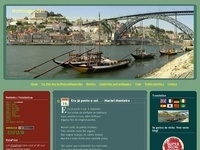 Strange to know nothing, never to be sure Of what is true or right or real, But forced to qualify or so I feel, Or Well, it does seem so: Someone must know. Strange to be ignorant of the way things work: Their skill at finding what they need, Their...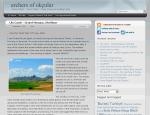 Philip Larkin was many things; poet; Poet Laureate; jazz lover; librarian and one utterly screwed up individual! This post has nothing to do with 'living, loving and travelling Turkey' and everything to do with a flash-back to the night I...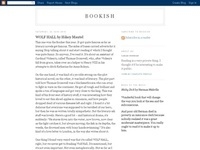 Okay, let's have another Larkin. Very different from last week's, but lovely I think.An Arundel TombSide by side, their faces blurred,The earl and countess lie in stone,Their proper habits vaguely shownAs jointed armour, stiffened pleat,And that fai...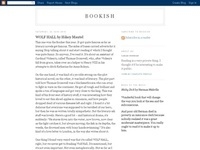 In an attempt to raise the tone of this blog, I have decided that every Wednesday we will try and improve our minds with poetry. Let's start nice and easy, with a famous poem by acclaimed twentieth century British poet, Phillip Larkin.This Be The Ve...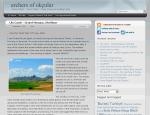 My mother kept a dragon – she really did. It lived in a large pot behind the shed in the garden of the very new, post-war council house that we occupied back when I was a very young and impressionable … Continue reading →...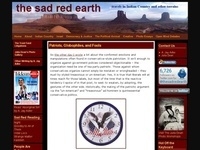 Next, Please Philip Larkin Always too eager for the future, we Pick up bad habits of expectancy. Something is always approaching; every day Till then we say, Watching from a bluff the tiny, clear Sparkling armada of promises draw near. How slow they...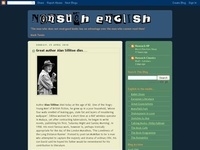 A previously unknown poem by Philip Larkin, has been found in a shoebox. Found by producer Simon Pass amdist internal Hull University communications, 'Dear Jake' is an address to secretary Betty Makereth - one of the three affairs that shaped Larkin'...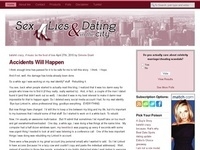 Once again I defer to the late, great Philip Larkin: "They fuck you up, your mum and dad, They may not mean to, but they do". Recently I've become aware that one of my mom's little "sayings" wasn't nearly as common or everyday as I'd previously thou...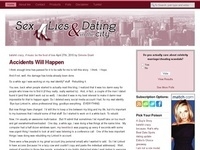 This Be The Verse They fuck you up, your mum and dad. They may not mean to, but they do. They fill you with the faults they had And add some extra, just for you. But they were fucked up in their turn By fools in old-style hats and coats, Who half...
The 50 greatest British writers since 1945 –n° 1: Philip LarkinSummary biography:Philip Larkin born on 9 August, 1922 in Convetry, England. He study in Oxford College in the years of Second World War.Larkin's first poems to be published in the M...