Blog Posts - Philippine Association Of Legitimate Service Contractors You just got your much-awaited 13th month pay. You're happy and very much eager to spend it on some things you've been longing to do—or buy—a couple of months earlier. But hold your horses! As with any other things in this world, money will a...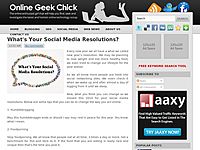 The Philippine Association of Legitimate Service Contractors (PALSCON), linked up with other groups with the hopes of sending a united voice to end the illegal employment practice of "contractualization" or "E...