Blog Posts - Philippine Peso
The Banko Sentral ng Pilipinas (BSP) will circulate new one peso coins that commemorate Jose Rizal's 150th birthday. The BSP will mint 10 million pieces of this new coin which will be circulated starting this month of December 2011. No related...
Both technical and fundamental data support a bullish bias for the Philippine peso against the US dollar (bearish USDPHP). Let me show you how.  Technically, the USDPHP pair has continued to trade within a descending channel after it broke down from...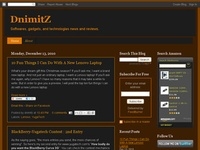 The set of new Philippine Peso bills will be officially released to the public next year 2011. But luckily I just got mine from someone working in Bangko Sentral ng Pilipinas. Don't worry nothing illegal happened, they just have the privilege to own...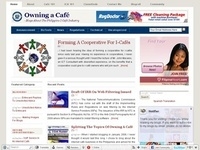 How often should a country change the design of its bank notes? I am not a banker nor a currency expert to know the answer. I am just a plain occasional user of bank notes, that is if I get to earn some, but I notice that in the Philippines, new pape...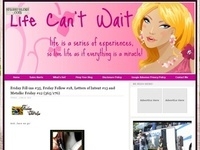 I just saw it from GMA News that Philippine bills will be revised.Here are some of the preview as shown in GMA News website: The design of the new P500 bill features the faces of President Cory Aquino and the late Sen. Ninoy Aquino. Jam Sisante Th...
Roughly a month ago, the Philippine Peso together with many other currencies were trading strongly against the US dollar. If you look at the dollar-to-peso chart (USD/PHP), the peso even reached a high of P41.991 versus the greenback last November 4.
A lot of people are asking, will the Philippine peso continue to strengthen against the US dollar? Based on its monthly chart, I'd say that there's a good chance that it will especially if the USDPHP pair breaks the 43.668 support. If and...