Blog Posts - Philips Airfryer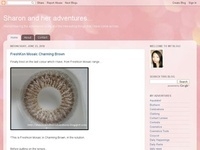 I am sure by now many households would have a Philips AirFryer at home - Who doesn't like the idea of frying without using oil? I was one of the many who was impressed with this technology back in 2014 and had bought 2 units of the popular Philips Ai... Recently, I enjoyed a live cooking event featuring MasterChef season 4 winner Luca Manfé along with one of my favorite bloggers, Vera Sweeney demonstrating how easy it is to cook with the Philips Airfryer. I will admit, I was pretty skeptical before...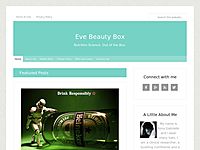 I love this unique and citrusy cake. It's a great cake to have on a relaxing weekend afternoon with a cup of tea. I don't usually like fruity cakes cause some can be quite acidic, but the sweet citrus syrup in this recipe balances the aci...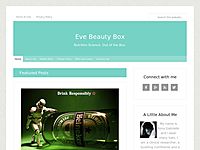 Everybody loves chocolate. While others shun away from this addictive treat, others have embraced the health benefits of chocolate and proclaimed it a Super Fruit.The chocolate that we eat (maybe everyday?) is derived by cacao or cocoa beans. Cacao (...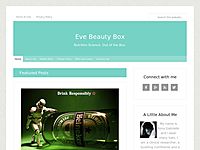 KA1 is my favourite. I blatantly shower it with the most attention and affection, at the risk of overlooking the other 2 kitchen "collaborators". But, if you know what KA1 can do, you would support my prejudice too. I have written a detai...