Blog Posts - Phillippines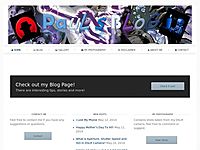 It's been quite some time that I have update my blog, I have been quite busy after going back to Philippines , I have spent time with my family for a few days and head back to work after 7...
This post is not your typical post by The Political Spectator but it perhaps to have the most meaning of any I have ever posted. The above photo is from the Thursday, April 6, 1944 edition of the Cumberland Times News. Coinc...
Chinese leader Xi Jinping Reuters is reporting that the United States and China have once again traded some harsh words over recent Chinese action in the South China Sea. The problem stems from the fact that China believ...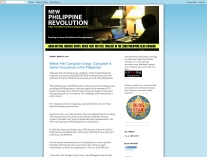 It pains me to read blog entries and articles depicting the martial law era here in our country as something which many sees as "the ideal" governmental setup in our history. Many people believe that martial rule was "the ideal" because there was pea...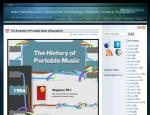 Source  http://www.emergencypreparednessdepot.net/...