Blog Posts - Phodong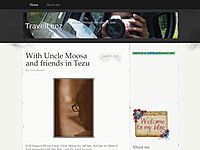 Somewhere between my last post on Sikkim and this one, many a thing happened. I lost a shoe in a Kudremukh monsoon trek – not to mention that I almost 'drowned' my phone too, found a friend in Cambodia, used a dry pit on the way to...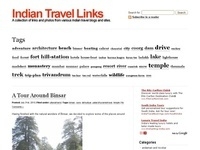 Frozen Lake, originally uploaded by Shayon Ghosh.The tiny state of Sikkim throws out many lures to the traveller. March and April find hordes visiting only to see the magnificent rhododendrons set the hills ablaze. The state's 200-odd monasteries m...