Blog Posts - Phoenix Comicon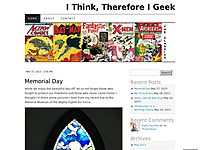 In which, Andrew celebrates his bachelor party in true geeky fashion at Phoenix Comicon 2016 with the Dude.  They discuss the growth of the convention in the past few years, unusual panels, awesome guests that they bumped into (including an …...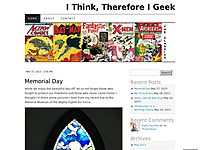 As many of my readers who regularly follow the blog know, I really love Marvel's blue, furry X-man Beast.  I've written poems about him, and even my local comic book store regularly puts aside issues in which he appears for … Continue read...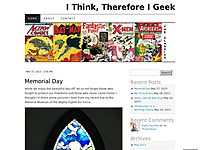 We thoroughly enjoyed our time in Phoenix.  Here are a few of the pictures we took over the weekend.  Hover over images to read the captions. Tagged: Phoenix Comicon, photo gallery, PHXCC2014...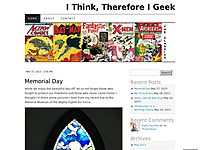 On this episode, Andrew and Tracy share their experience from Phoenix Comicon, as well as a cold (fortunately, this is not shared with you). The staff talk comics, creators, their overall views of the convention as well as some highlights.   ...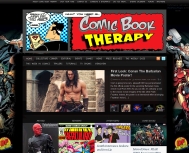 Phoenix Comicon has been a total success. This is Dark Horse Comics first year at the event, and might not be the last! They had some sweet merchandise and some amazing talent signing for the fans. It's been really hot also, literally. Anyways...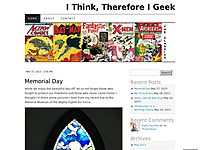 Hey folks, Tracy and I are headed to my home town of Phoenix for Phoenix Comicon. As a result there will be no new posts until we get back on Monday. However, we are going to leave you all with … Continue reading →...