Blog Posts - Photo Of The Year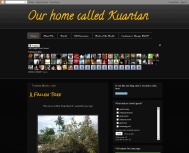 It is always great looking back over the photos of the year. So many memories and so much fun. 2015 was the year in which I ditched my DSLR during our England trip, and opted for the easier-to-use-and-carry handphone and ipad. In December, as usual,...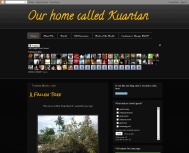 2014 was not such an adventuresome year for us as previous years have been. We did jet off to Kuching for a family visit, and enjoyed a couple of trips to KL, but that was about it. My top ten photos this year are exclusively from Kuantan and KL, and...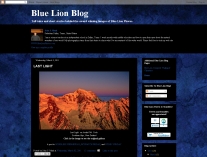 With this post we finally arrive at my top image of 2013! While many of you probably expected my top image of the year to be something from my African safari, this image was by far my most "viral" image of the year. From the moment I posted it, it re...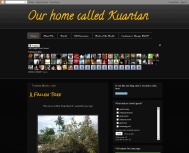 Starting tomorrow I'll be posting my best 20 photos from 2013, one per day. I have spent some considerable time deciding which photos to include, which were the most meaningful, and which had stories behind them. I'm also looking forward to visiting...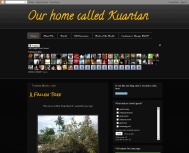 It's the time of year where we look back and remember the great places we've been, things we've accomplished and plan ahead for the future.It's also time when I select my favourite photos of the year. They come in all types: portraits, scenery, food,...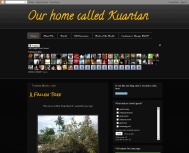 This is the 3rd edition of my Top Ten Photos of the year. It seems to get harder to pick out 10 photos from ever-increasing stacks each year. The big thing for my photography in 2012 was the purchase of my first ever professional DSLR camera in...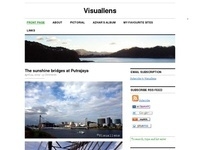 The PDN reported that The 52nd Annual World Press Photo of the Year has been awarded to Anthony Suau for a photograph shot for Time magazine related to the economic crisis in the U.S. taken in Cleveland, Ohio. The black-and-white … Continue rea...