Blog Posts - Photobombers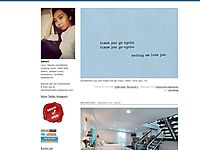 5 more days till my next beach trip 🏊😁🌞 #photobombers #beach...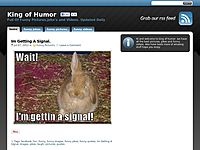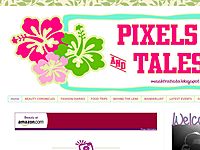 I already bid 2012 and all its dramas goodbye and now, I'm welcoming 2013 with all the optimism I could muster. It has been a very versatile year for me - a year of mixed emotions and bittersweet memories. As I reached 25 years of existence, I faced...