Blog Posts - Photodump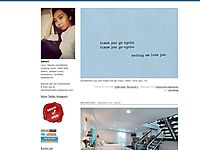 Wow, I've been gone for almost two months! That's quite a long time! Nope, no beauty…Wow, I've been...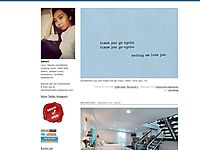 June Highlights and Photodump Who would have thought that so much could happen in just 30 days? I...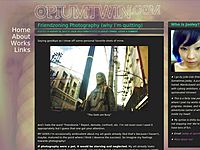 Sex, sleep, water, and food are the most basic human urges. You cannot fight it much less deny it. You can only be smart about...The post Sex, Rope, Metal: The Heat Show at Sigwada appeared first on PROJECT OPIUMTWIN.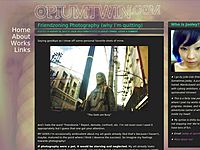 "You're My Type" in English. An event in honor of calligraphy and typography with workshops, a mini bazaar, and an exhibit. How can I not...The post Type Kita – A Typography/Calligraphy Exhibit appeared first on PROJECT OPIUMT...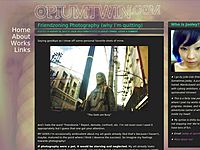 Image-heavy post! I don't know about you but everything is better tangible, out of the computer and, sometimes, in a gallery. Even DLSRs can't do these artworks justice,...The post My Favorites from Art Fair Philippines 2014 appeared f...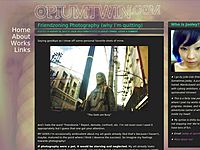 Hannah Chu gets tattooed! Hannah decided to get a personal origami crane. The artist Tammy's my fellow apprentice at Octopushink. So proud of her! I only had an old digicam with me that day sarreh. Let's get to the process and final lo...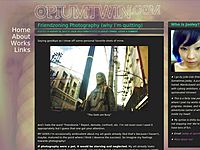 I lost my beat-up iPhone 3. It wasn't much. It refused to work as a phone and the battery barely lasts half a day. The only thing I miss would be Instagram and TuneInRadio app. That's what I thought. The … Continue reading →Co...