Blog Posts - Photog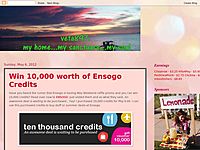 Keep all special thoughts and memories for lifetimes to come. Share these keepsakes with others to inspire hope and build from the past, which can bridge to the future.---Mattie Stepanek Linked Through My Lens www.feedburner.com/veta897...
fuckyeahphysica: 1. It rains Diamonds on Jupiter and Saturn.2. Glass on HD 189733 b3.Sulfuric Acid on Venus.4. Liquid Methane on Titan ( Largest moon of Saturn )5. Rocks on Corot-7b ...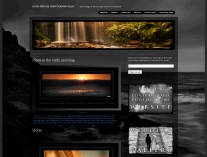 Is photography art? What about if you change a photo can you still call yourself a photographer? These are some really big questions that will always split a room. For me, my definition of a photographer is someone who captures a photo and then devel...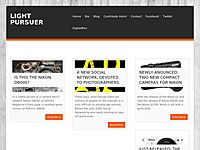 Instagram – the ultimate photo editing tool for people on the go. It's nice and convenient as it connects to social networks like Facebook and Twitter directly. Users can edit their photos by adding quick retouches to their picture withou...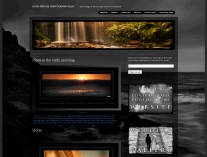 I laughed so hard as soon as I saw this! Tagged: Australia, beginner, don't know, DSLR, DSLR GEAR NO IDEA, f stopper, funny, Macro, motor drive, newb, photog, photographer, shooter, shutter bug, stupid, user, video...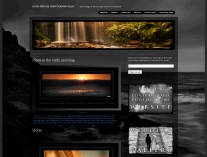 What a successful event! I would personally like to thank all of the 25 or more photographers who made it to the One Year Anniversary Google+ Photo Walk which I hosted with Paul Pichugin in Fremantle, Western Australia. I managed to meet more than 24...