Blog Posts - Physician Practice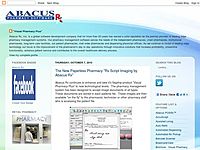 Visual Pharmacy Plus™ Dispensing Physician Office Software is a fully integrated, real-time, prescription processing software. This software is designed for dispensing physician offices, such as, pain management centers, medical offices, group prac...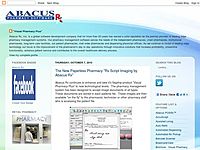 Abacus Rx has developed the premier pharmacy management software in the industry "Visual Pharmacy Plus". Visual Pharmacy Plus is an easy to use, single screen 100% userfriendly managment system. Abacus Rx has designed bundled softwa...