Blog Posts - Piórnik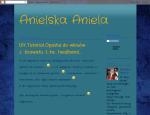 Another friday another collection of inspirational, beautiful things and ideas I discovered during past week.Piątek,piąteczek czas na i-n-s-p-i-r-a-c-j-e !zaczynamy :-)Yes , I know ... we have winter now and I show shorts , but after every win...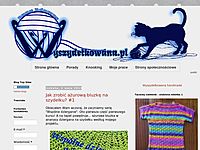 źródło zdjęcia (klik)Witajcie, kochani! Zapewne domyślacie się już, co będzie przedmiotem dzisiejszego wpisu. Otóż kiedy przeglądałam katalog firmy DMC, bardzo zainteresowała mnie włóczka Natura Just Cotton. Dzięki uprzejmości polski...