Blog Posts - Piano Courses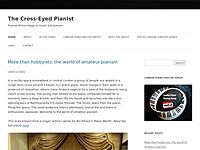 Is your practising getting you down? Do you need inspiration and encouragement? Would you like to meet other pianists and learn from the professionals? Then why not try a course or summer school this coming year….. There are courses and summer...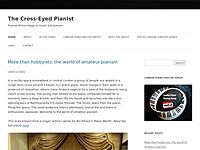 Another very stimulating, enjoyable and inspiring 3-day course with my teacher, Penelope Roskell. I'm beginning to feel like an "old hand" at these courses – this was my seventh. I keep returning, autumn and spring, because I...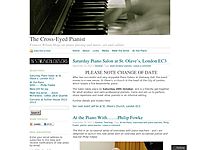 Jackdaws Music Education Trust in Frome, Somerset, offers a wide range of courses for musicians of all abilities, with a great team of visiting tutors. Forthcoming courses of interest to pianists in 2013: 15-17 February – Schubert with James Li...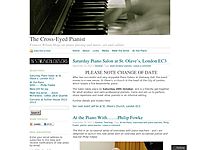 Alan Rusbridger's new book Play It Again about his determination to learn Chopin's G minor Ballade in the space of a year is likely to spur on many amateur pianists to greater things. A great way to seek inspiration and support, share rep...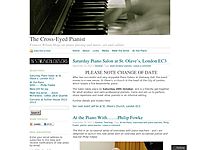 The renowned and popular Hereford Summer School for Pianists has moved to a new location in the Midlands. Based in the Performance Hub at the Walsall campus of the University of Wolverhampton's, the newly renamed Walsall Summer School for Piani...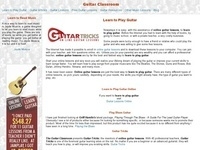 Visit The Guitar Classroom to get your online guitar lessons To learn the piano and tips about it is what Rocket Piano can offer you and more. If you ever wanted to play like Alicia Keys, Billy Joel and other musicians, you definitely have to get thi...