Blog Posts - Pic-k Of The Day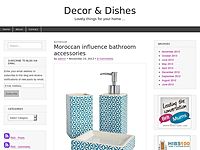 It's so grey and bland outside today so I thought this bright yellow cabinet was just the thing to counteract any thoughts of a low mood. The tiles are new from British Ceramic Tile and I'm pretty sure they launch…Read more →T...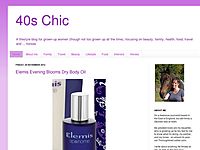 I love these images of the new Library of Birmingham - it is as far removed from the breeze block library I used to use as a child in the north east as it is possible to be. Mind you, breeze block stands the test of time as that library in Felling is...