Blog Posts - Piccadilly Circus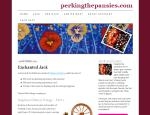 As the sun sets on the Friendly Games (bring on the Paralympics), I bring you an accidental guest post from an ancient friend and co-host of the Olympic Opening Ceremony knees-up we attended. It's accidental because it's actually an email...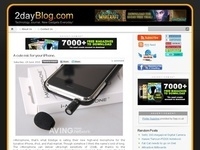 O2 is making good on its promise to coat the busiest parts of London in free WiFi. Between now and the end of July, seven locations including Oxford Street, Regent Street, Exhibition Road, Leicester and Piccadilly Squares will offer unfettered access...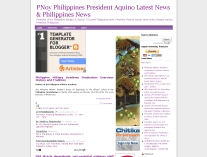 The country's new tourism campaign "It's More Fun in the Philippines" was recently launched in London via double-decker buses, taxi cabs, and underground stations. The 25 double-decker bus and 50 black cabs sport a uniform design of the campa...
I walked through Piccadilly Circus in the rain on Saturday to meet a friend for dinner at my favourite Moroccan Restaurant in Covent Garden (Souk Medina). People were standing around smiling with cardboard signs that announced "Free hugs"...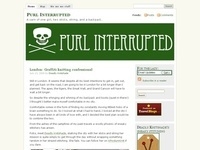 A free knitting pattern for a squishy stitched handmade heart for Valentine's Day, plus terrible renditions of classic love songs and some awfully dreamy knitted Gods in the nip. Awwwwwwwwww yeah!