Blog Posts - Pickin' Chickens
    We have been fans of Drumond Park since the older ones were young children. We're astounded that they can put out fun, original games that are enjoyed by our entire family every year and that they never appear to run out of fresh idea...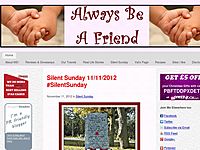 Pickin' Chickens is a great game from Drumond Park for children aged 4+ and for 2-4 players(rrp £19.99). Not only does it help with colours and counting,  it also helps with their memory skills. A fun way to learn without them realising i...