Blog Posts - Pickles And Thokkus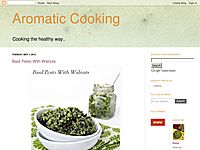 Onam is a festival, celebrated in the state of Kerala, India, and it is celebrated for 10 days. As much as the Pookkalam ( Art With Flowers ), the Onam Sadya is equally important and has become very popular, that ma...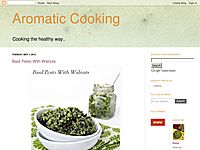 I don't make pickles that much at home, because we don't have them regularly in our meals, occasionally we have it with curd rice or with parathas. It's not that we don't like pickles, somehow it has never become a...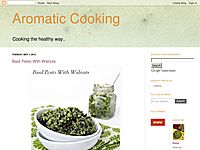 After, all the festive food for the last couple of days, most of us should be tired of seeing sweets and snacks, so today's post is going to be a spicy and tangy Thokku/Pickle with Maa Inji/ Mango Ginger. I actually...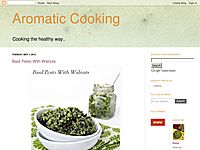 Sundakkai/Turkey Berries, we had missed this when we were in the US, then one year in Chennai, we got this, but now again in Bangalore, I am not able to find them. So whenever we go to Chennai, if we can find them,...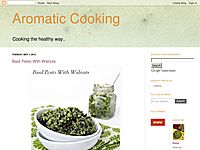 Narthangai/Citron Pachadi, this is my mother-in-law's recipe, the first time I tasted it, I simply loved it, and I wanted to try it out myself. Couple of months back, I got half a dozen of these citrons and I couldn...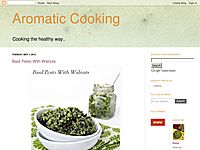 My family loves tomatoes, tomato chutney, tomato rice, tomato pickle/thokku, tomato dosa everything is a favorite at home. So, when I come across a new recipe with tomatoes, I always try it out. I have already poste...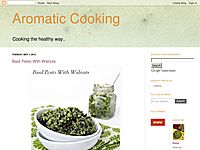 Happy Halloween ! this time of the year always makes me nostalgic, I had landed in the US (New York ), years ago, during this time, in the month of October. Driving from New York, after gaping at the multi-laned hig...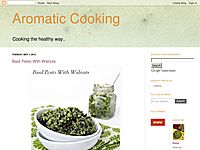 Last weekend was Onam, though I couldn't prepare Onam Sadya, I wanted to make, at least a couple of dishes that are traditionally made on that day, next time I have promised myself that I'll make the complete meal w...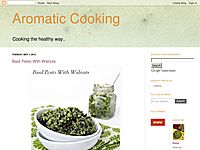 I am a big fan of Fenugreek Leaves/Methi/Vendiya Keerai, love its slight bitter taste and awesome flavor. Whenever I get them, even if I don't use them up immediately, I clean, wash, chop and store them in the freez...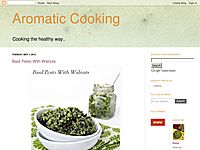 I always have some kind of thokku/pickle at home which comes in handy, when you don't have time to make chutneys or other side dishes. Of all the thokkus, the house favorite is the Thakkali Thokku, we use it as a sp...